RURAL TOURISM HOUSES in Goldaratz, a small rural town in the Navarrese mountains, in the Aralar-Urbasa Sierra. It is located in the humid part of Navarre, west of Pamplona, towards San Sebastian, and its main activities are animal husbandry and forestry.

From Goldaratz you can enjoy spectacular nature scenes, surrounded by mountains yet easily accessible. In addition, it is located in the Urbasa/Andía Nature Reserve, the Sierra de Aralar and the Orgi oak grove.

The Ollo-Iturralde family consists of Jesús and Josefina and their four children: Aitziber, Jaione, Ioseba and Iosu, who welcome you to their house.
La casa Etxeberri se encuentra en el núcleo urbano de Goldáraz, un pequeño pueblo de unos 35 habitantes de actividad principalmente ganadera. La casa se distribuye en tres plantas: en la planta baja se encuentra el comedor, donde el fin de semana (sábado y domingo) se puede degustar el menú especial.Abierto también al público que no está hospedado en nuestras casas.
En la segunda planta y en la parte trasera de la casa están Etxeberri I y II. Dos apartamentos que se pueden alquilar juntos siendo una casa para 8 personas o por separado para 4 personas.
WHERE TO GO
Santuario San Miguel de Aralar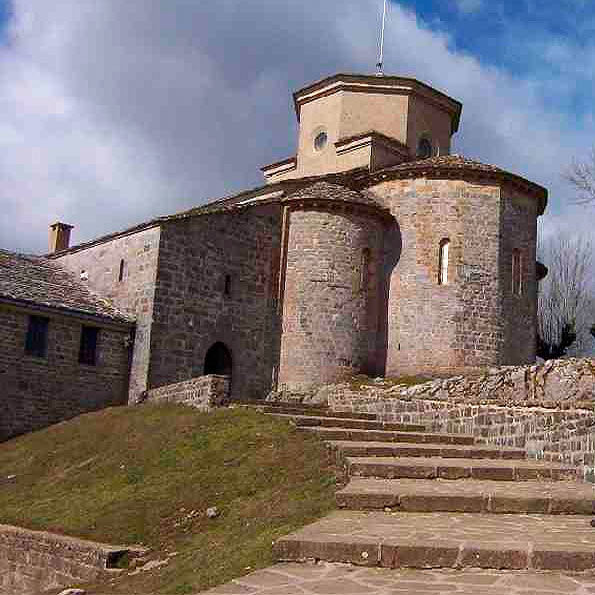 It is one of the most famous spiritual centers of Navarre. It is a Romanesque temple with three naves and three apses located at the top of the mountain chain of Aralar, from where a spectacular view ...
Robledal de Orgi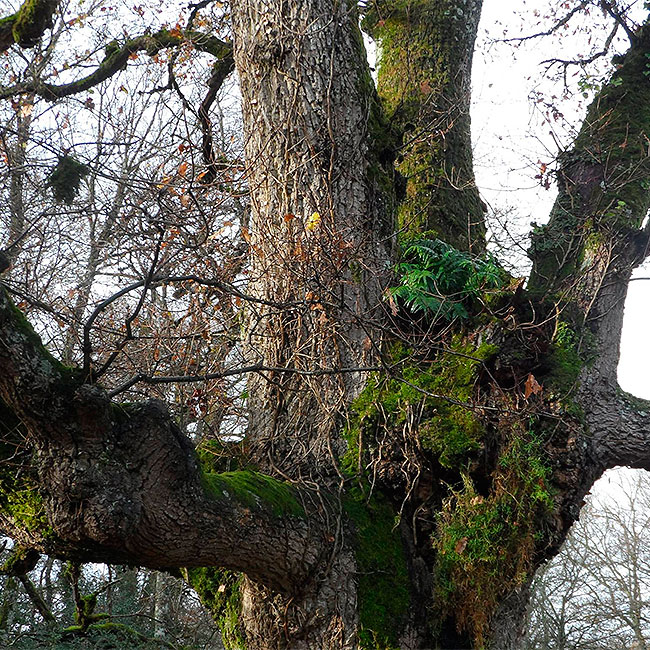 Ancient forest, the only witness of secular oak wet Navarre with great ecological interest. Natural Recreation Area with reception areas, rides and conservation. A unique landscape that always amazes ...
Pico Txindoki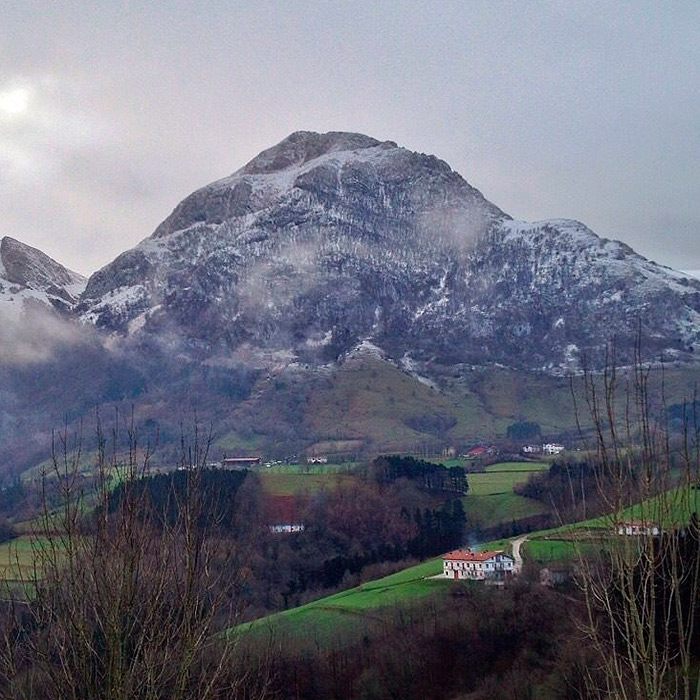 Visible desde muchos los puntos del País Vasco, es el referente de la sierra de Aralar. Su alfilado pico de caliza y su arista, emblemática resulta para los alpinistas y amantes de la escalada.
UPCOMING EVENTS
Día internacional del Museo
En Pamplona, del 18 al 20 de mayo
A mediados del mes de mayo los museos de Navarra, tanto públicos como privados, se suman a la celebración del Día Internacional del Museo y Noche Europea de los Museos. El objetivo de este día es conc...
Feria del Queso
En Etxalar, del 2 al 3 de junio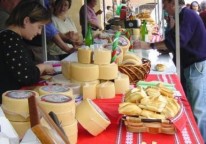 Como cada año, el primer domingo de junio, se celebrará la feria del queso y manualidades de Etxalar. Se trata de una celebración que casi se ha de considerar casi como una tradición en el cual se han...
Festival romano de Andelos
En Mendigorría, del 16 al 17 de junio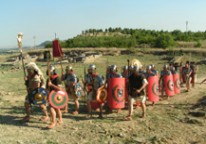 Mercado romano, desfiles, exhibiciones, teatro, y conciertos de música antigua nos devuelven a un pasado lejano que aguarda engalanado deseando hacerles disfrutar. Podrán disfrutar de visitas guiadas ...
ENVIRONMENT´S INFORMATION
Goldaratz
Pequeño pueblo rural situado en la montaña de Navarra, en la Sierra Aralar-Urbasa. Pertenece a la Navarra húmeda, al oeste de Pamplona en dirección a San Sebastian, y es eminentemente ganadera y forestal.
Tours
• Plazaola. • Cuevas de Mendukilo. • Santuario de San Miguel de Aralar. • Sierra de Aralar. • Pamplona.
Activities
Senderismo, Paseos a Caballo, Multiaventura, Espeleología, Rutas en Bicicleta, Visitas culturales, Rutas Micológicas, Observación de Fauna y Flora, Agroturismo, etc...